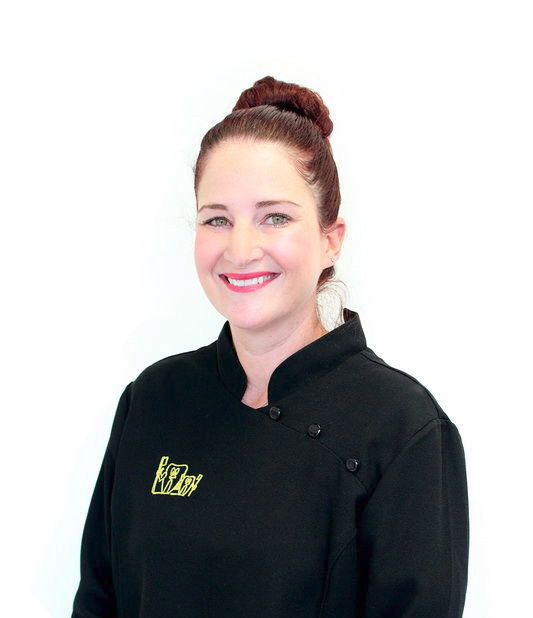 Brooke
Brooke has been at CityView Dental for 11 years, having worked with Dr Alexander (Sandy) Bearham for a few years before Alain joined the team. She is a familiar face to a great many of our long term patients, and enjoys meeting new patients too.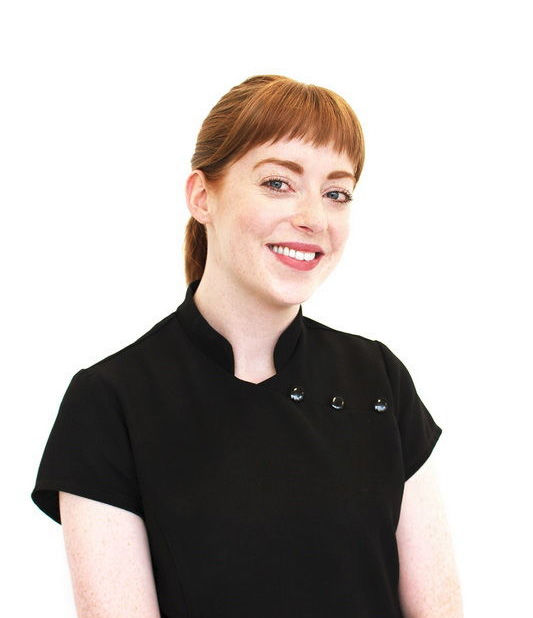 Sai
Having a lovely, helpful nature, Sai is known to put patients at ease with a friendly, welcoming chat. Being meticulous and methodical, she will help to ensure that your visits run as smoothly as possible.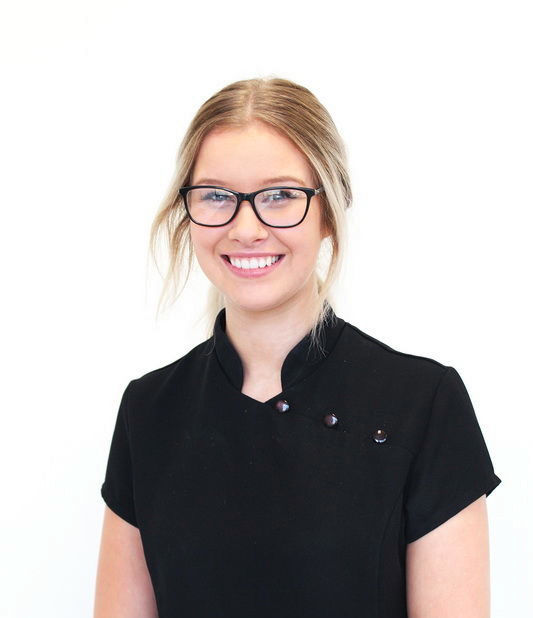 Corinne
As a warm, cheerful person, Corinne likes to see that patients are comfortable during their dental visits. She takes an active interest in the procedures being done, and is known to be helpful and easy to talk to for patients.